FAQ
I've completed my purchase - when will I receive my order?
When you make a digital purchase you will be directed immediately to a download link. You will also receive an email with the download link. If you don't receive this email contact me and I'll get it sorted.
If you have purchased a hardcopy the following information will apply:
PRINTING: All orders are printed on demand. When you place an order it is immediately forwarded to the closest print facility to you. Printing will take 3-5 business days and delivery will take 1-10 business days (depending on your location). You should expect delivery within the following timeframes:
United States 5-9 business days
Australia 4-12 business days
New Zealand 8-12 business days
Canada 7-21 business days (some Canadian orders are being held up at the border)
United Kingdom 5-10 business days
Europe 6-10 business days

CARRIERS: We use local carriers and couriers to deliver your order.

ORDER TRACKING: If a tracking number is provided by the shipping carrier, we will update your order with the tracking information. Please note that only US and European orders will have tracking numbers.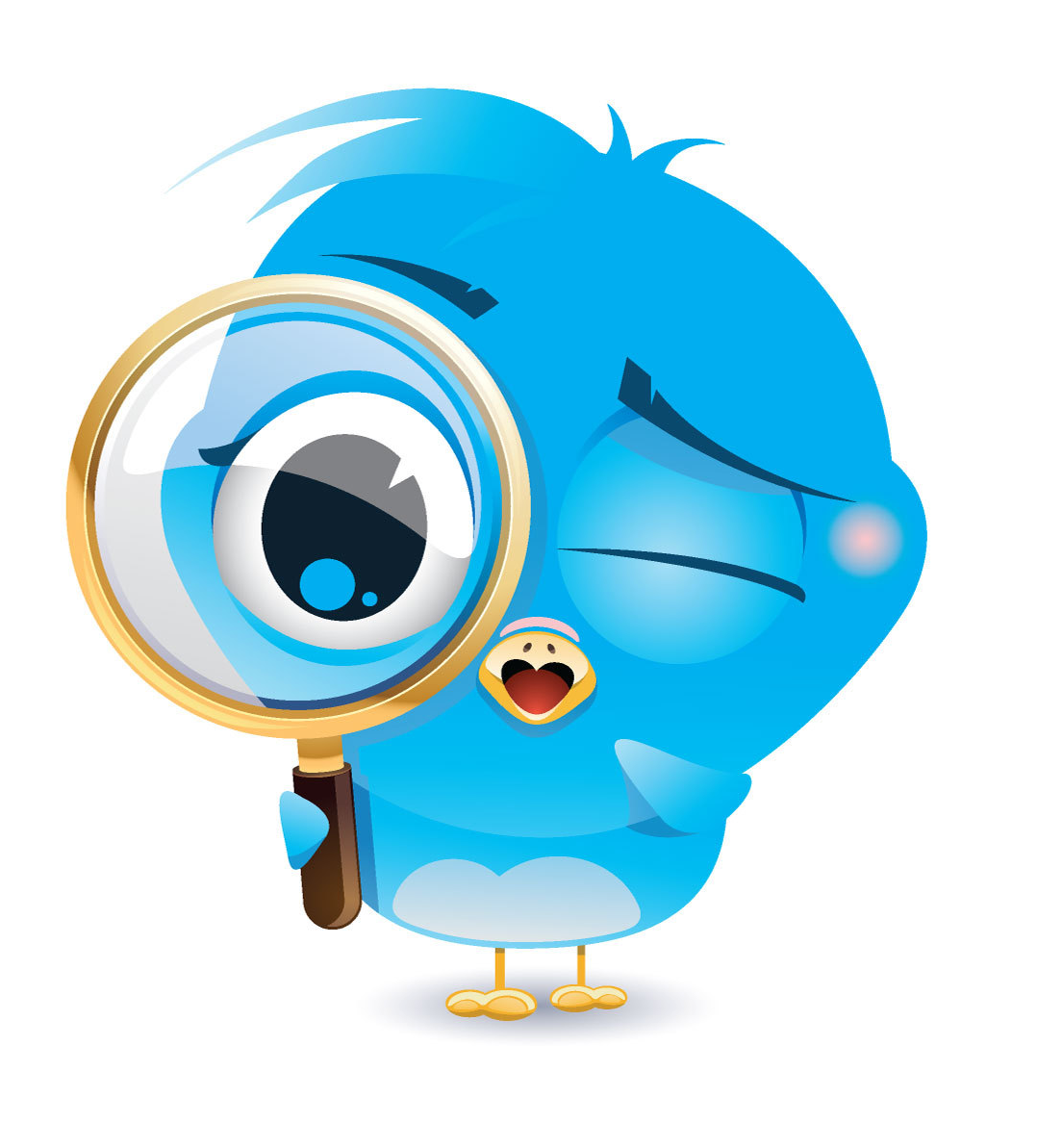 How do I open zipped files?
All my products are "one click" downloads. This means that you only have to download one file to receive all that you need for a particular product. This file will be a zip file. All major operating systems have the facility built in to open these files. If you are having any problems try the fixes on this page or contact me.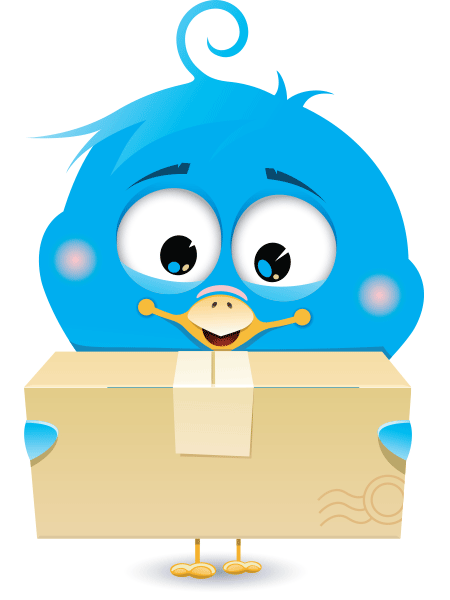 How do I view and print PDFs?
In the unlikely event that you can't view a PDF or if there is some problem with the printing process, simply change your PDF viewer or adjust your settings. Adobe Acrobat is generally best for Windows PCs and Preview is best for Macs. If you are using Adobe Acrobat, choose "Print As Image" from the "Advanced" tab when you print. There is a video that walks you through the process here.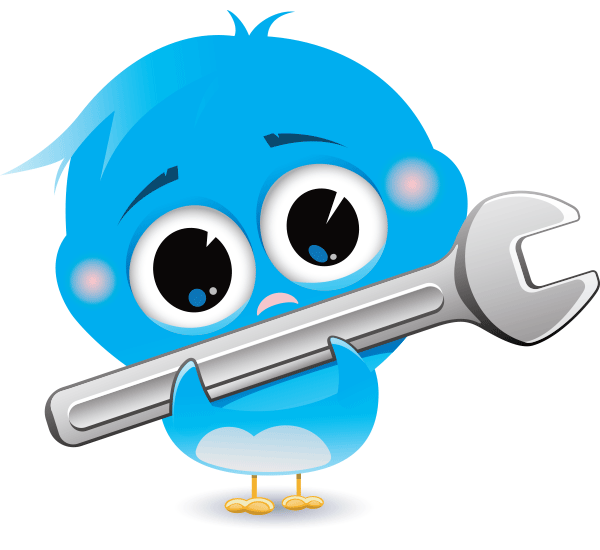 How do I make my digital copy all pretty when I print it?
To maximize the size of the piece on the page you may like to adjust your printer's margins to make the pieces fill up as much of the page as possible. It is usually best to print as "actual size" rather than to "fit to page". I've also included high-resolution PDF covers for the books. You can use these to print a very nice looking cover if you like!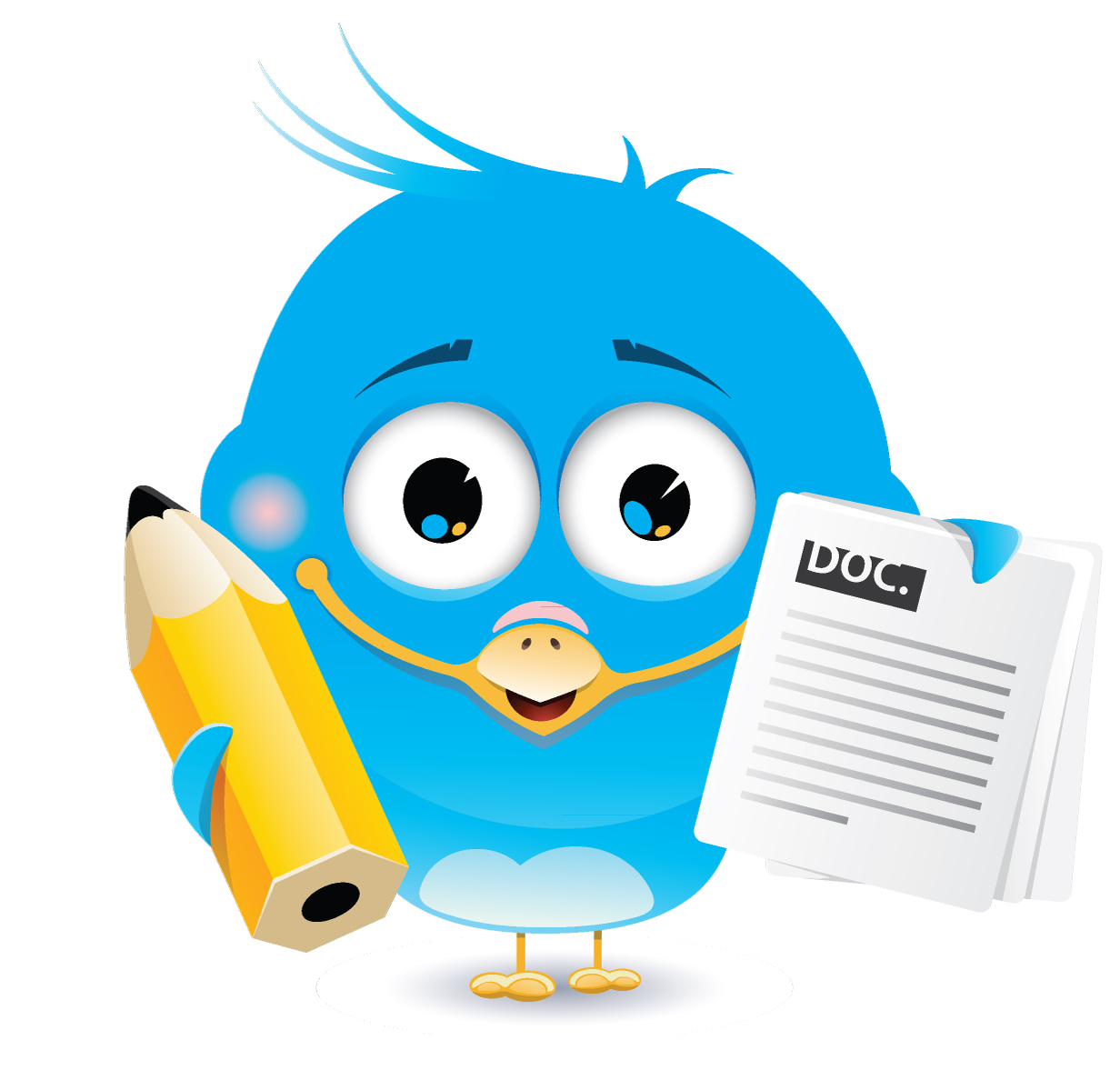 How do the levels of the pieces work?
I've tried to make everyone's life a little easier by providing as many pointers as to the level of each piece as possible. Each piece has a US grading and an Australian/UK grading. Canadian grades are a little different (a general rule is to add one to the Australian/UK grade listed).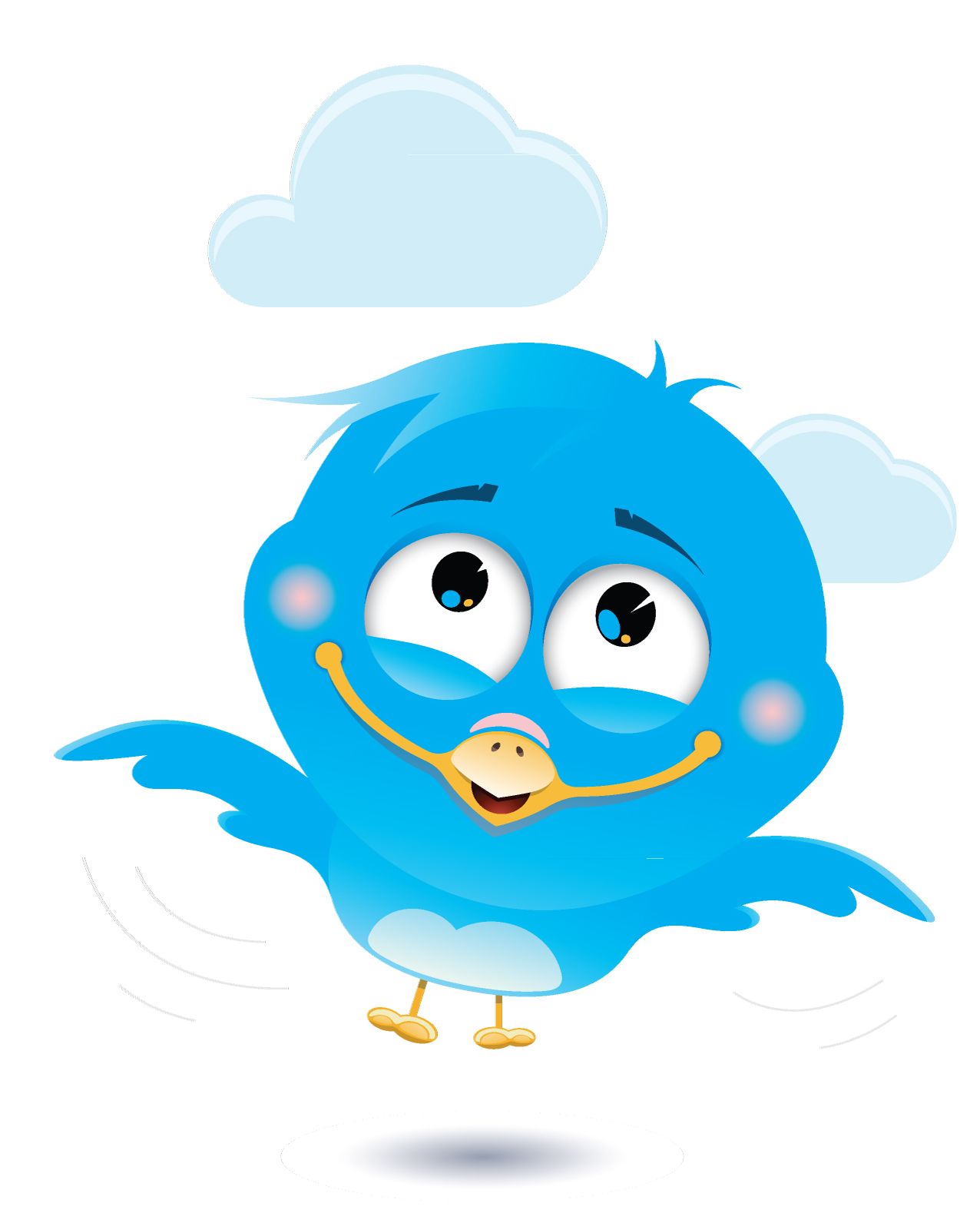 Do you ever go on sale?
No, my prices are the same all year round. We never go "on sale" as I've already built in some very attractive discounts.